MUSEUMS
Museums of Misiones
Learn about our history in 360 ° tours
FEATURES
What you will find

interactive virtual tour
This virtual tour allows you to freely explore the museum and also interact with its content at your own pace. It does not limit you to a single visit, you can return as many times as you want and explore each time in more detail.

AUDIO GUIDE
This personalized museum guide allows you to have another visiting experience, you have the possibility of expanding the information that is exposed and interacting with the environment.

SIGN LANGUAGE
Sign language translation is key to breaking down communication barriers and allowing equal participation in the cultural life of all people.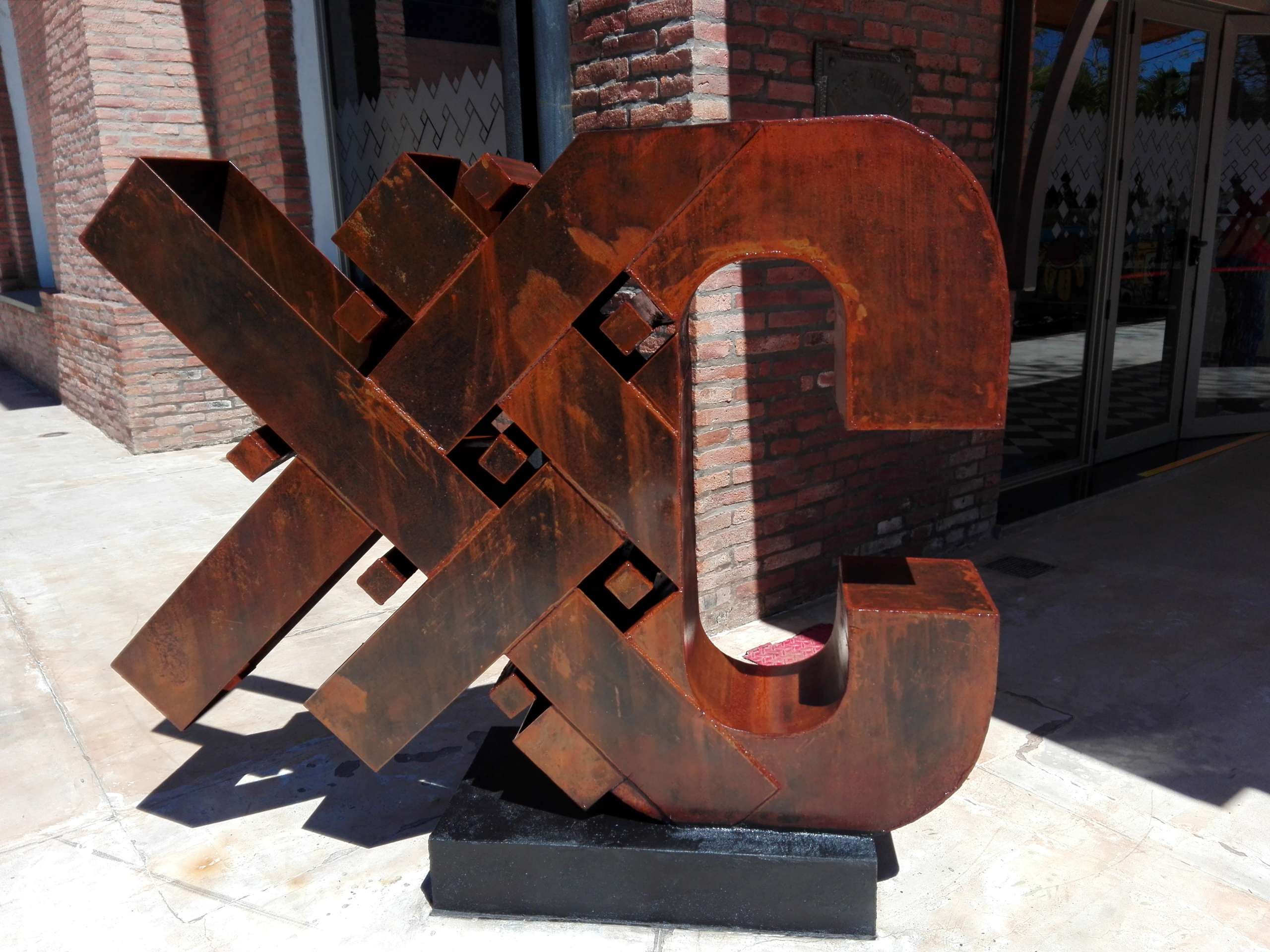 Welcome to the tour
360º Virtual Tour
We start with an exterior view and, once inside, we can visit the different rooms of the museum.
The 360 ​​° Virtual Tour is a digital proposal that allows you to remotely visit the entire permanent exhibition of the Anibal Cambas Regional Museum.
Testimonials
Comments
New technologies undoubtedly offer new experiences for museum visitors characterized by realism and interaction with the environment. This aims to be a space for contact and connection between people, objects and our history.
The museum is a stage to reflect on the past, analyze the present and project the future.
We open the doors of the museums of our province so that everyone who enters has a deep knowledge of our culture and legacy to the world.
On behalf of the staff of the Aníbal Cambas Regional Museum and of the Board of Historical Studies of Misiones, I thank the Ministry of Education and Culture, Science and Technology of the province of Misiones, for the opportunity it gives us to offer other audiences, and more visitors, the wealth of historical and anthropological collections that we have treasured with great respect for more than eight decades.
We thank each person who visits us for choosing us for their visit, and we hope you enjoy it.